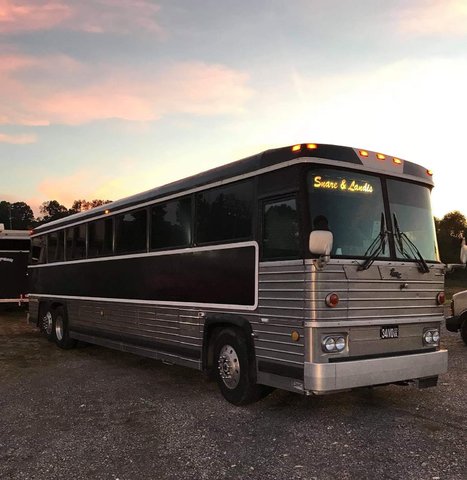 Snare & Landis and Tammy the Tour Bus




For pricing and availability please call or text to reserve this item 540-793-1188, or email us at aaaentertainment3@gmail.com . AAA Entertainment We Bring The Fun!

Lodging or travel is never an issue with the Snare and Landis Tour Bus! With all the amenities necessary to travel anywhere comfortably, the beautiful black and chrome tour bus stands out as a good looking addition to any infield or concert venue. Her name is Tammy the Tour Bus and she is well loved and maintained! Take your event to another level from everyone else and ask for them to bring Tammy the Tour Bus!